To schedule your home inspection, you can call, send an email, or fill out the form below. I'll contact you using the method of your choice to verify the inspection and gather any missing information. If your requested time is not available, then I will work with you to find the first available spot that is convenient for you.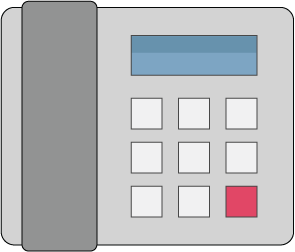 Contact Us
TNCAL Inspections of Plumas Lake, CA, provides professional inspection services in the following cities throughout California:
Browns Valley, CA - Lincoln, CA - Sutter, CA - Sheridan, CA - Yuba City, CA - Marysville, CA - Linda, CA - Nicolaus, CA - East Nicolaus, CA - Wheatland, CA - Olivehurst, CA - Plumas Lake, CA
Have more questions?
Feel free to call me, email me, reach out to me through the contact form, or schedule an inspection. I look forward to getting the opportunity to work with you.
Hours of Operation
Monday-Friday: 8am - 5pm
Saturday: 8am - 12pm
Sunday: Closed
(If not answered during regular business hours then we will get back within two hours. Sunday & after-hours returned within 12 hours.)