TNCAL: Inspection Services
TNCAL Inspections is certified and insured to provide comprehensive home inspections in Plumas Lake, CA, and surrounding areas.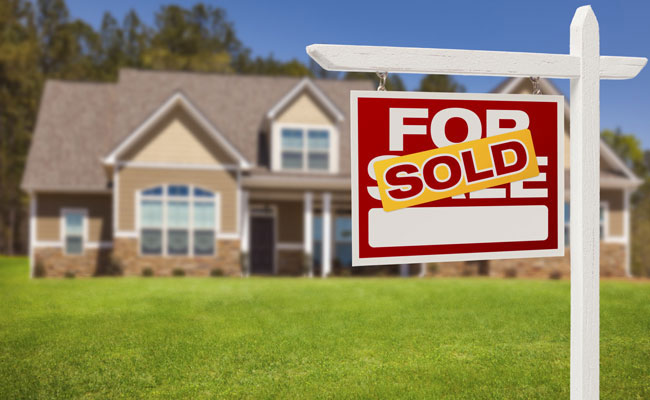 Pre-Purchase Home Inspections
Are you buying a home? A home is probably the largest purchase you will ever make, so it is important to understand the condition of your investment. When buying a home, you should always have a professional home inspection performed. I can identify potential issues and give you a better idea of the ongoing maintenance the property will require. You need to know exactly what you are getting.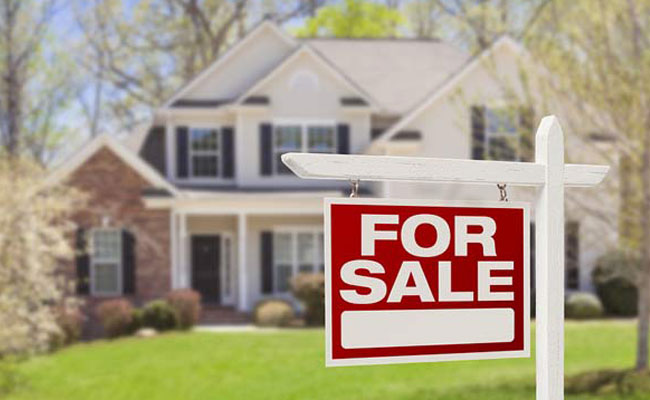 Pre-Listing Home Inspections
Are you selling your home? Let me inspect it before you even list it. Home inspections aren't just for home buyers. A Move-In Certified Seller Inspection alerts you to any defects or problems with your home so that you can address them before prospective buyers discover them. When a prospective buyer discovers problems it can lead to time delays, added expenses and can even derail a deal altogether.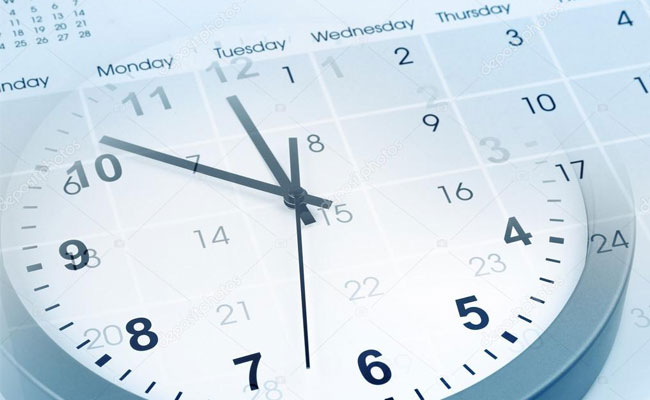 11th Month Home Warranty Inspections
When you purchased your newly constructed home, chances are you entered into a secondary agreement with the builder, who offered you a 1-year warranty on all systems and components of the home. A warranty inspection is a comprehensive evaluation of the interior and exterior of your new home and its major systems and components. It's conducted during the 11th month of your occupancy – before your builder's warranty expires.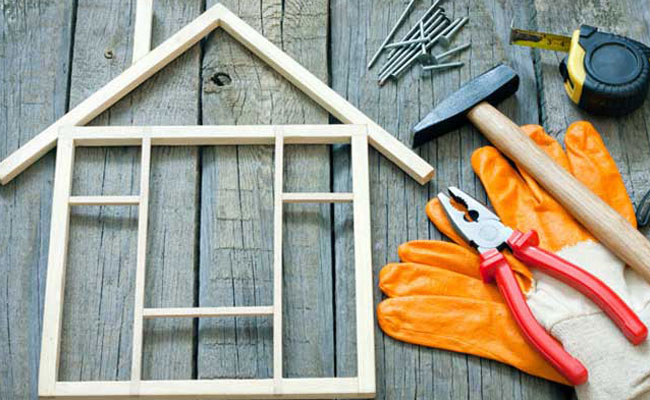 Annual Home Maintenance Inspections
An annual home maintenance inspection will help to identify potential problems before they can become major financial or safety issues. With a trained eye, I know exactly where and how to look for problems that might go unnoticed for years. A home maintenance inspection covers common problem areas including the roof and attic, basement and foundation, grading and drainage, electrical systems, water heating systems, and much more.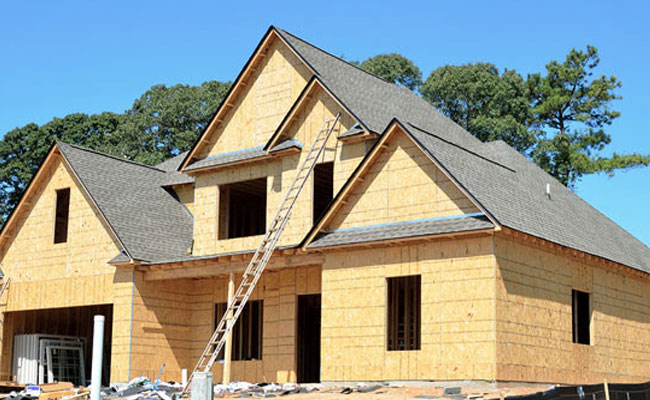 New Construction Inspections
You may think since a home is newly built, it must be perfect. This isn't always the case though. With so many people working on a home and with so many components to the actual construction, mistakes can be made. No home is perfect but it's important to know which aspects of a home are worth repairing and which are deal-breakers. A new-construction home inspection can provide key insights into the home's construction, as well as a chance to prevent costly repairs later on down the line.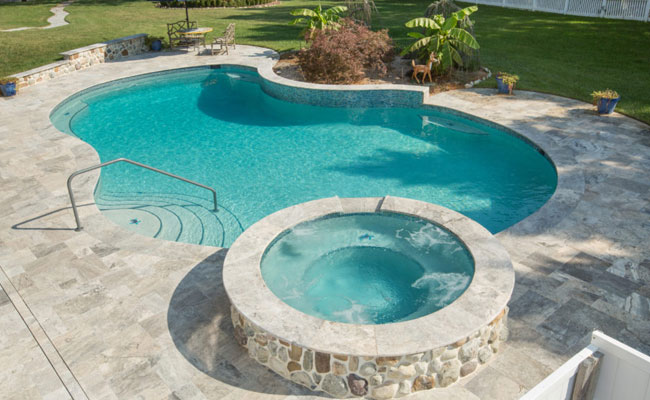 Pool & Spa Inspections
Swimming pools and spas are a lot of fun, but with that fun comes additional maintenance and potential hazards to consider. Whether you're about to purchase a new property or already have a pool of your own, getting a regular pool and spa inspections can save you money and time later on. There are a lot of elements, and maintenance that works together for your swimming pool or hot tub to function properly, like appropriately using chemical treatments to safely operate heating and electrical systems.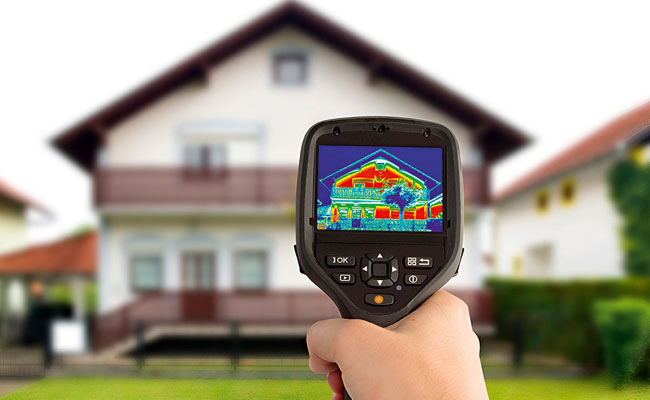 Thermal Imaging Inspections
Thermal imaging, also called infrared home inspection, uses a special infrared camera to detect differences in temperature across a surface. These tools see the light that is in the heat spectrum. Images on the video or film record the temperature variations of the building's skin. Thermal imaging is incredibly effective for identifying problems that are hard or impossible to see with the naked eye, like moisture issues, electrical problems, and even areas where energy loss is occurring.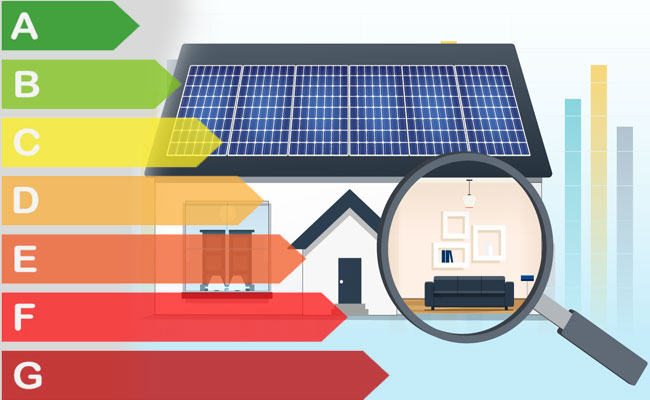 Home Energy Audits
Out of the roughly 130 million homes in the U.S., 80 million were built between 1980 and 2000, which means that they pre-date modern energy standards and are associated with higher energy use and operating costs per square foot. Many homeowners could save hundreds of dollars every year without really changing their lifestyle. A professional home energy audit provides simple, basic, prescriptive measures that millions of homeowners can take to reduce their energy bills, while making their homes more comfortable, and using that money for something they really want.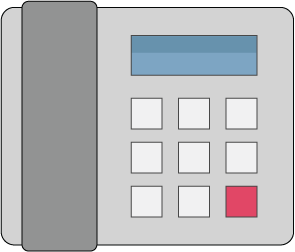 Contact Us
TNCAL Inspections of Plumas Lake, CA, provides professional inspection services in the following cities throughout California:
Browns Valley, CA - Lincoln, CA - Sutter, CA - Sheridan, CA - Yuba City, CA - Marysville, CA - Linda, CA - Nicolaus, CA - East Nicolaus, CA - Wheatland, CA - Olivehurst, CA - Plumas Lake, CA
Have more questions?
Feel free to call me, email me, reach out to me through the contact form, or schedule an inspection. I look forward to getting the opportunity to work with you.
Hours of Operation
Monday-Friday: 8am - 5pm
Saturday: 8am - 12pm
Sunday: Closed
(If not answered during regular business hours then we will get back within two hours. Sunday & after-hours returned within 12 hours.)